Well, so far, so good. I've starved myself for a week now LOL. Seriously though, It isn't THAT bad. I would much rather eat a Big Mac, but I've never gone this long and actually stayed on a diet so I'm proud! I just can't wait to go shopping for new clothes and to buy stuff I LIKE rather than what fits.
Anyway, back to business. I figured I should put a few recent sessions up so you can see all the fun I've been having! I love the variety I get….
First a CUTE CUTE family….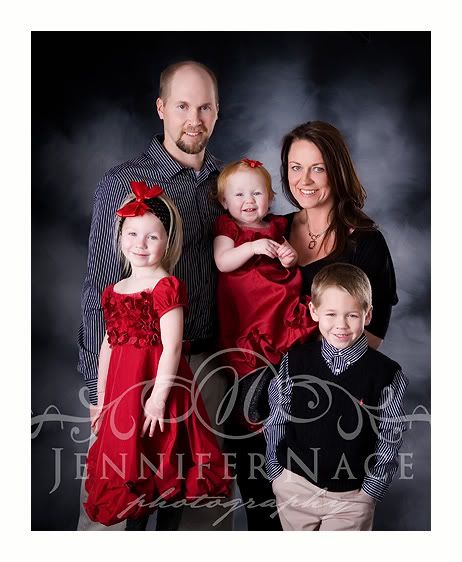 and the kiddos….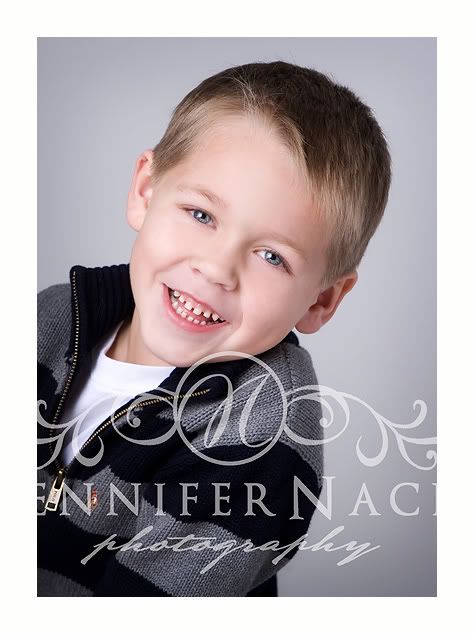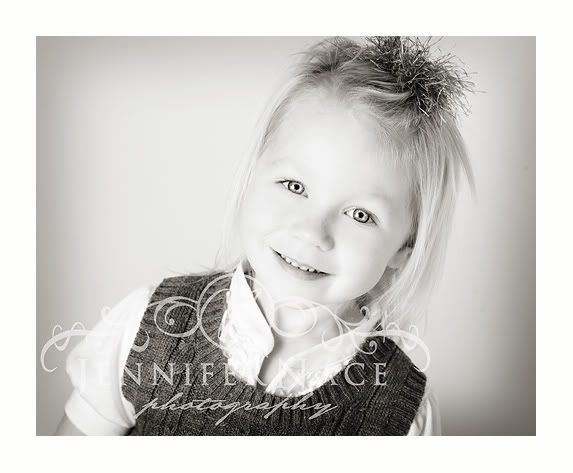 Next- a gorgeous, funny, couple who are expecting their first little baby…

…a fun senior….even though it was cold out we had to get a few with the car
And last but not least- MINE. I snapped this on Christmas eve. I had to get at least one picture with their cute little matching outfits! (by the way- you might recognize these from a few posts back- one of my cute little clients had it on and after I saw it I NEEDED it LOL. Thanks a lot Marcia
Before I leave I want to say a quick THANK YOU to all of my clients, family, and friends for such a wonderful 2008. I appreciate you all more than you could know. Here's to an even BETTER 2009….