That's how I feel! It's CRAZY busy. I'm having a heck of a time keeping up so if you have tried to contact me or if your waiting for your sneak peek or images, I have to apologize. I'm trying to stay on top of it all but it's really hard, especially with 2 little boys at home that I like to actually see at night. I can't work ALL the time, but I will do my best to get everything done in a timely manner. I hope you understand!
ENOUGH of that….time for some previews— cause I know you've all been waiting for them

A beautiful Senior, who is also a beautiful Mommy (and a wonderful one at that- she was so good with her little man)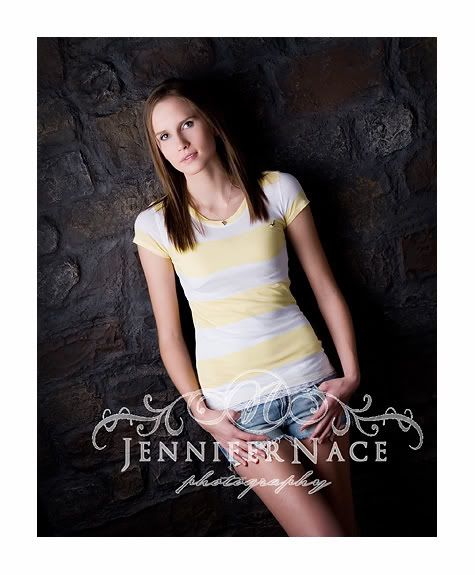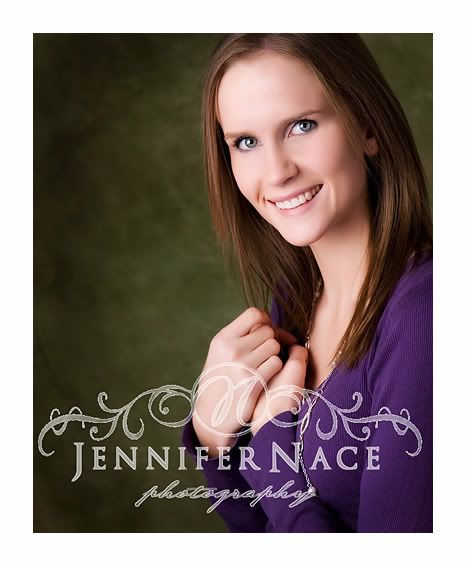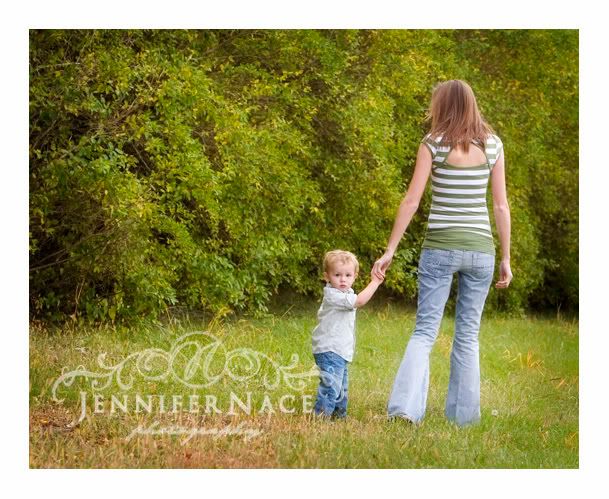 Here's another senior with a baby- a baby BROTHER!

And his new baby bro

I also had the privledge of photographing TWINS that are seniors

and

I always tell people to feel free to bring items with that they enjoy to use as props- these guys brought their horse! I was jealous! How much fun to have a little horse to take care of and ride!

Another BEAUTIFUL family:


I wanted to keep her- but she said she couldn't come live with me because I only have boy toys at my house. How CUTE IS THAT?

A sweet little newborn- she was so smiley!


Big brother was SO cute with her– after he got over the shock of her umbilical cord HA!


And last but not least- the a couple that is really just too cute for words (what is WITH all these gorgeous people?)

Told you! It's CRAAZZZYYY. More soon