That busy time of year where I can barely keep up. EVERY year I think- next year I am going to be more organized and every year the work just piles up. It doesn't help that my beautiful children are so naughty busy. They keep me on my toes, that's for sure. My 3 year old is at my feet begging for me to get him a hammer so he can work right now. Um, yeah….work. Next thing I know the bathroom window will be busted out LOL. ANYWAY I better make this quick before we have a major meltdown….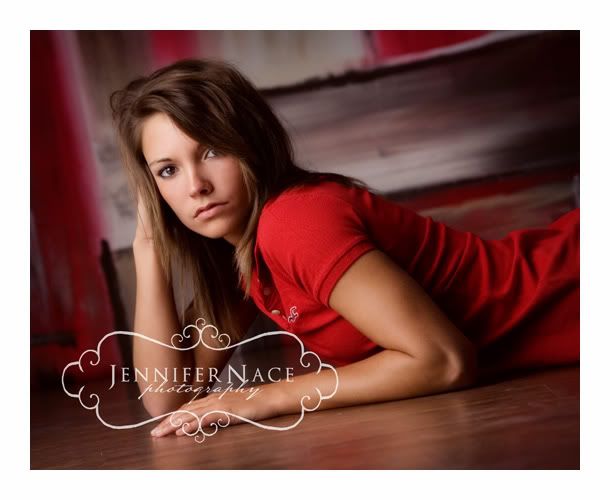 NOT ONLY beautiful SENIORS but BEAUTIFUL BABIES as well…
Miss Hazel is SOOO cute- she smiled like this when Momma made puppy noises LOL! Makes my heart melt–

This little Miss was one of the easiest newborns I've ever had. She came in- fell asleep right away, and let me move her all around without a peep. (sigh).

Fun. I sincerely enjoyed EVERY one of these sessions.
Until next time…